Environment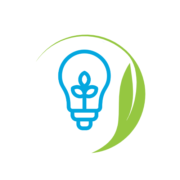 We deliver the highest quality services and in every aspect of our business through sustainable practices.
Versatility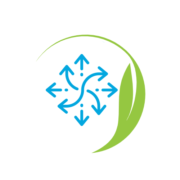 The vision to adopt and enhance our service offering and working practices to match the ever- changing needs of clients
Integrity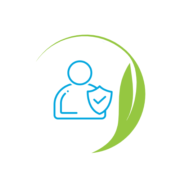 We build trust with clients and our people through quality, excellent culture and sustainable working practices.
Accountability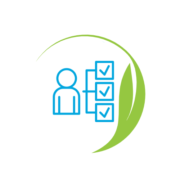 We are accountable, for our service, our clients, but also to each other and to our environment.